Our Agents
Knowledgeable Real Estate Agents Serving Red Bank, NJ and Beyond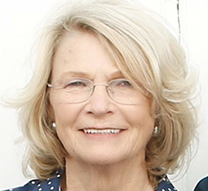 Judith 'Judy' Martinelly
Judy Martinelly is the principal of Brokers 3 Realtors, Inc., which began as a three woman partnership that opened its doors in 1983. The company has grown to over 30 agents and 5 support staff members.
Ms. Martinelly has been the #1 agent in the company in overall production for 35 of the 36 years the company has been in existence. She has been a member of NJAR Million Dollar Sales Club, for 36 years, now known as Circle of Excellence, and 7 times has achieved the prestigious Gold status for over $10,000,000 in sales volume.
A Monmouth county native, Ms. Martinelly grew up in Monmouth Beach. She has resided with her three daughters in Shrewsbury for 41 years. She has been very active in local government and is presently serving her 2nd four year term on the Shrewsbury Planning Board as Chairman and has been recently appointed to the Shrewsbury Zoning Board. Present and past affiliations include Newcomers Club, Campership, and Greater Monmouth County Chamber of Commerce. She participates in fund raising for many local charities.
Email: jmartinelly@brokers3.com
Cell: 732-861-1262

Kathleen 'Kathy' Baird
Kathleen 'Kathy' Baird offers 50 years of knowledge and expertise in the Real Estate Industry to her Clients and Customers. Kathy was Broker of her own Real Estate Company, Exclusive Site representative for many new home and townhome communities and also managed several offices throughout her career.
Her experience is vast in all divisions of the real estate industry and practices the highest ethical representation to both buyers and sellers.
Dedication, education, experience and knowledge are the qualities that make Kathleen 'Kathy' Baird an outstanding success.
Email: kbaird@brokers3.com
Cell: 732-245-1553
Sheryl Hassfeld
Sheryl has been a licensed realtor since 1999 and a member of the Brokers 3 Realtors' team since 2009. Born and raised in Rumson, graduated from Rumson Fair Haven High School and Marymount College, Arlington, Va, she's been a lifelong resident of the Monmouth County shore. Sheryl been an Oceanport resident for 20 years and is a member of Star of the Sea Church, Christ the King Parish in Long Branch. Raised on the Jersey Shore, she knows the best of what each individual community has to offer. Want to walk to the beach? Enjoy taking the Sea Streak to NYC? Would being close to NJ Transit, 18 & GSP be ideal for work? Maybe looking for great schools or quiet place to retire Sheryl will help you find the perfect home in the perfect location. Her professional memberships include the National Association of Realtors, the New Jersey Association of Realtors and the Monmouth/Ocean County Association of Realtors/Multiple Listing Service.
Returning clients are very much appreciated, and new ones are always welcome!
Email: sheryl@brokers3.com
Cell: 732-539-3060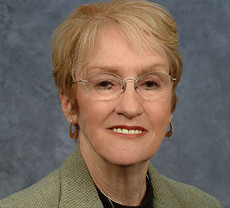 Patricia 'Pat' Kennedy
Pat has been a sales associate with Brokers 3 Realtors for 31 years.
A longtime Rumson resident, Pat moved to a townhome in Oceanport. She has come to know the relaxed lifestyle of waterfront living firsthand and is happy to help clients find just the right home anywhere in the Peninsula area.
Pat has been an NJAR Circle of Excellence Club recipient. She has served as chairperson and has served on several committees for the Monmouth County Association of Realtors.
Email: patkenndy@brokers3.com
Cell: 732-915-8934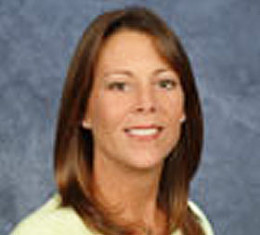 Catherine 'Cathy' Lloyd
Catherine F. Lloyd has been a licensed realtor with Brokers 3 since 2005. She is a valued full- time member of the Brokers 3 team with SRS (Seller Representative Specialist), ABR (Accredited Buyers Representative) and SRES (Senior Real Estate Specialist) designations.
Over the past twenty-plus years she also worked as an executive assistant and office manager for a real estate investment firm providing her with extensive experience in working together with other professionals in the industry and creating a solid foundation of the importance of hard work and continuous efforts to get the job done. She enjoys overseeing each transaction from beginning to end and is adamant on making sure her clients are well taken care of.
Cathy is a lifelong resident of Monmouth County. She grew up in Fair Haven and over the past 30 years has lived in Long Branch, Navesink, Red Bank and currently Shrewsbury with her husband. Having lived here her whole life, Cathy has significant knowledge of the area and would love to share that with clients. Over the years, she has established many great relationships with attorneys, contractors, mortgage brokers and other realtors.
Email: clloyd@broker3.com
Cell: 732-236-9964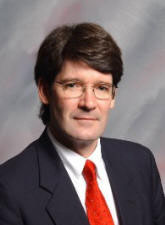 Geoffrey 'Owen' Lloyd
A Monmouth County resident for many years, Geoffrey 'Owen' Lloyd has been selling residential real estate since 2004.
Prior to his career in real estate, Owen was a computer programmer and systems analyst for Computer Sciences Corp. He earned his MBA from NJIT and his BS from Carnegie Mellon University.
Owen puts his clients' interests first, whether helping a buyer locate and negotiate for the right home or representing a seller in the successful transfer of property to the next owner.
Email: aoe363@comcast.net
Cell: 732-693-2809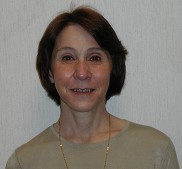 Irene Manna
Irene Manna has been a lifelong resident of Monmouth County. She is a Brokers/Sales Associate and a valued member of the Brokers 3 Realtors sales team. She also has the designations of Senior Real Estate Specialist (SRES) and Short Sales and Foreclosure Resource (SFR).
Irene is highly knowledgeable about the Monmouth County real estate market and is deeply committed to helping you in all of your real estate need whether buying, selling or renting. She is well versed in market knowledge, negotiating skills and all phases of home selling or purchasing.
Email: renienyg@gmail.com
Cell: 908-489-0939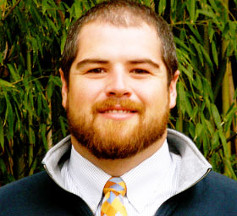 Jeffrey 'Jeff' Mass
My professional experience includes working as an Associate Producer for Neulion Inc. covering the NY Knicks and the NY Rangers, as well as sales for the NY Jets. In this atmosphere, I have developed a client-centered philosophy and attention to detail that carries over into my real estate transactions.
Raised in Red Bank and living locally, my knowledge of the peninsula area real estate market adds a depth of affection and interest in the community and surrounding areas. I am a graduate of Red Bank Regional High School and Quinnipiac University, Connecticut.
My success is based on traditional values like hard work, honesty and personal commitment to excellence.
Facebook: https://m.facebook.com/JRMBrokers3
Email: jeff.mass.r@gmail.com
Cell: 908-309-3687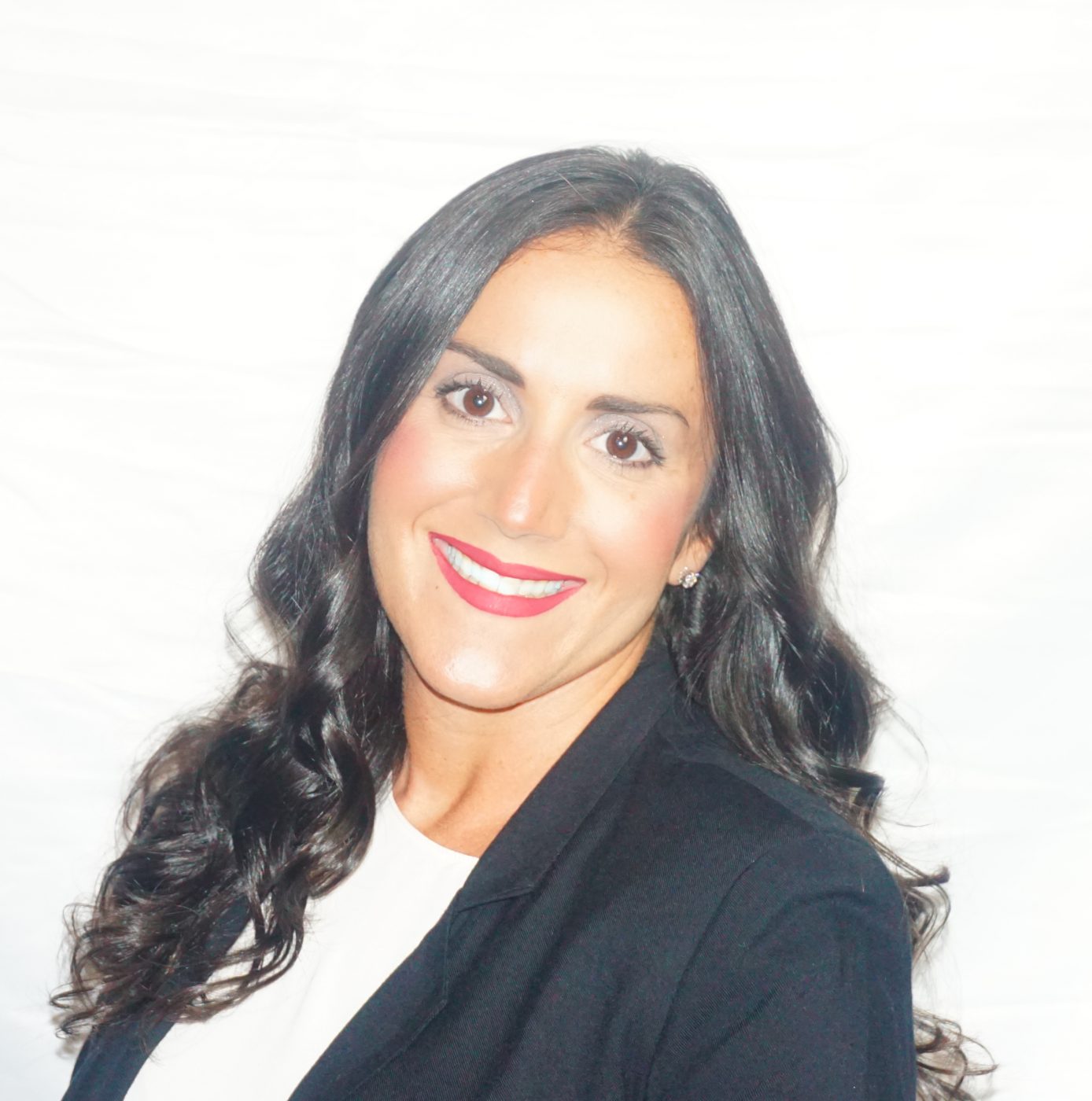 Stephanie Migliaccio
A resident of Monmouth County for 31 years and currently residing in Navesink, NJ, Stephanie is proud to call this beautiful area home!
A real estate agent since 2003, Stephanie totally enjoys helping family, friends and referrals whether it be by finding them the perfect home or by marketing and selling their property. Stephanie does everything she can to make a transaction smooth and carefree and her commitment to her clients and customers shows throughout the sale process.
Stephanie is a broker associate who holds certifications as an ABR (Accredited Buyer's Represented) and SRS (Seller Representative Specialist).
Facebook: https://www.facebook.com/stephaniemigrealtor
Email: smigliacciorealestate@gmail.com
Cell: 732-829-5261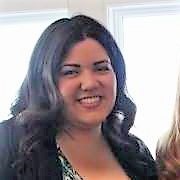 Anna Maria Silvestri
Anna Maria was born and raised in Ocean Township New Jersey, and has resided in Long Branch for the past 19 years. As a life long Monmouth County resident, Anna Maria has extensive knowledge of her area. She holds a degree in Hospitality Management from the Art Institute of New York City and her skilled background in customer service added to her understanding of today's real estate market, makes her an ideal Buyer or Seller's agent. Anna Maria is a Broker Associate and has 15 years of residential and commercial sales experience negotiating for Buyers, Sellers, Renters, Investors and Banks. Her love for interior design and talent for staging properties has elevated her ability to help Homeowners sell and assist Buyers in envisioning their dream home. She truly believes the key to success is in building relationships along with a strong work ethic and prides herself on her total dedication to her clients. Her creativity enables her to think outside of the box and she will do whatever it takes to deliver the highest quality of service from the beginning to the end of a transaction. Referrals are welcomed! Awards; NJ REALTORS® Circle of Excellence Sales Award® 2019, Brokers 3 Realtors "Million Dollar Sales Club" 2014 -2015 -2016 -2017 -2018 -2019. Designations; Accredited Buyer's Representative (ABR). Seller Representative Specialist (SRS). Certifications; Short sale and Foreclosure Resource (SFR).
Email: asilvestri@brokers3.com
Cell: 908-433-2250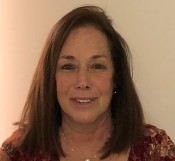 Rose 'Ronni' Tawil
Specializing in Monmouth County single family homes and oceanfront highrise condominiums, Rose "Ronni" Tawil has been a full-time agent since 1985. Her expertise, along with her enthusiasm and hard work, has made her a leading broker associate in the Elberon and West End sections of the Long Branch beachfront community including the highrises Ocean Cove, Imperial House, Renaissance, Villa's at Harbour Island, Harbour Mansion and Cedar Square.
Email: ronnitawil@gmail.com
Cell: 732-996-4395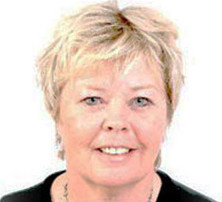 Susan 'Sue' Warren
A native of Union County, I have resided in Monmouth and Ocean Counties since 1979. I am fortunate to be associated with a Full Service Real Estate Brokerage that affords me all the educational and professional tools and full-time staffing that allows me to bring my best to my clients.
Licensed since 1981, I enjoy specializing in many facets of adult housing and was awarded the Seniors Real Estate Specialist (SRES) professional designation and have earned an associates degree in Business Administration from Middlesex County College.
I am proud to be a member of MCAR Quarter Century Club, the National Association of Realtors, Monmouth and Ocean Multiple Listing Services and Brokers 3 Realtors Million Dollar Sales Club. I am also licensed in Florida, Collier County area. I pride myself in listening to your needs and making your real estate transaction a pleasant experience.
Email: su0511@aol.com
Cell: 732-539-6610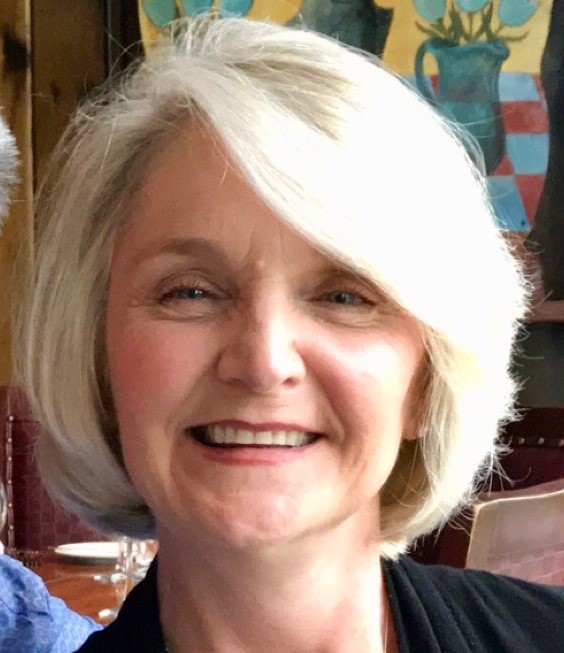 Marie Danback
Marie Danback, a resident of Monmouth County for the past 30+ years, has gained an outstanding reputation for her fairness, integrity and respectful treatment of buyers and sellers alike. Prior to entering the real estate field, Marie enjoyed a successful career in the world of international affairs and finance.
Driven by customer service and hard work, Marie streamlines everything from showing to closing the transaction, saving everyone valuable time, effort and stress. Her full service approach entails qualifying customers prior to showing, negotiating numbers that work, dealing closely with mortgage brokers, lawyers, etc., and going above and beyond the transaction to ensure satisfaction on all ends. What sets Marie apart besides her incredibly warm nature and genuine interest in others is her ability to provide utmost personal service throughout the entire real estate experience.
Her patience, dedication and honesty are a credit to both Brokers 3 Realtors and the real estate industry.
Email: mdanback@brokers3.com
Cell: 908-675-5967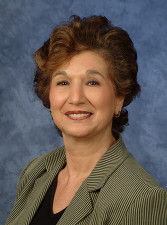 Marie Halloran
Monmouth County has always attracted Marie. Prior to moving to Little Silver in 1967, she summered with her family in Monmouth Beach for many years.
As a consistent member of Brokers 3 Realtor's Million Dollar Sales Club and the Women's Council of Realtors, she has enjoyed working at the agency for the past 21 years. Her service and integrity are trademarks of her commitment to her clients.
Civic-minded, Marie serves on the Board of Directors of the Mental Health Association & Monmouth Housing Alliance.
Email: mchalloran@msn.com
Cell: 732-492-5568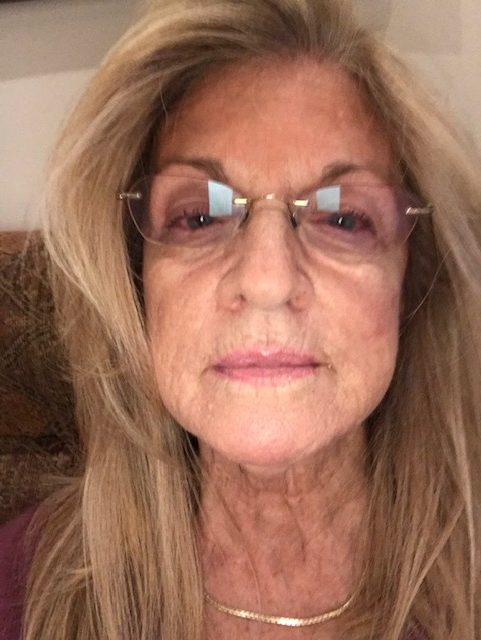 Nancy Viate
Nancy Vaiti, a well-known Shrewsbury resident, has been with Brokers 3 Realtors for many years. Having raised her family here provides Nancy with the "hands-on"knowledge and experience in representing Monmouth County homeowners. Low keyed, but effective, she also enjoys her avocation as a talented interior decorator and utilizes her "trae" skills to assist buyers and sellers alike in providing professional assistance in their real estate selection needs.
Email: nancyvaiti@gmail.com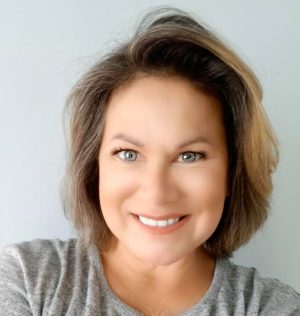 Teresa "Maria" Benosky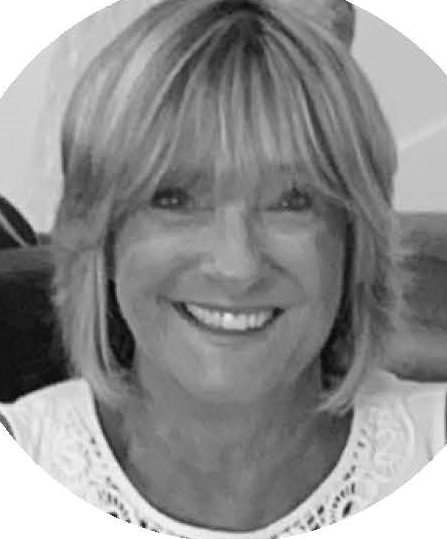 Nancy Bruckmann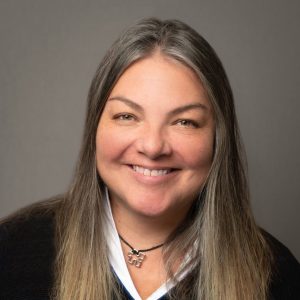 Shannon Connor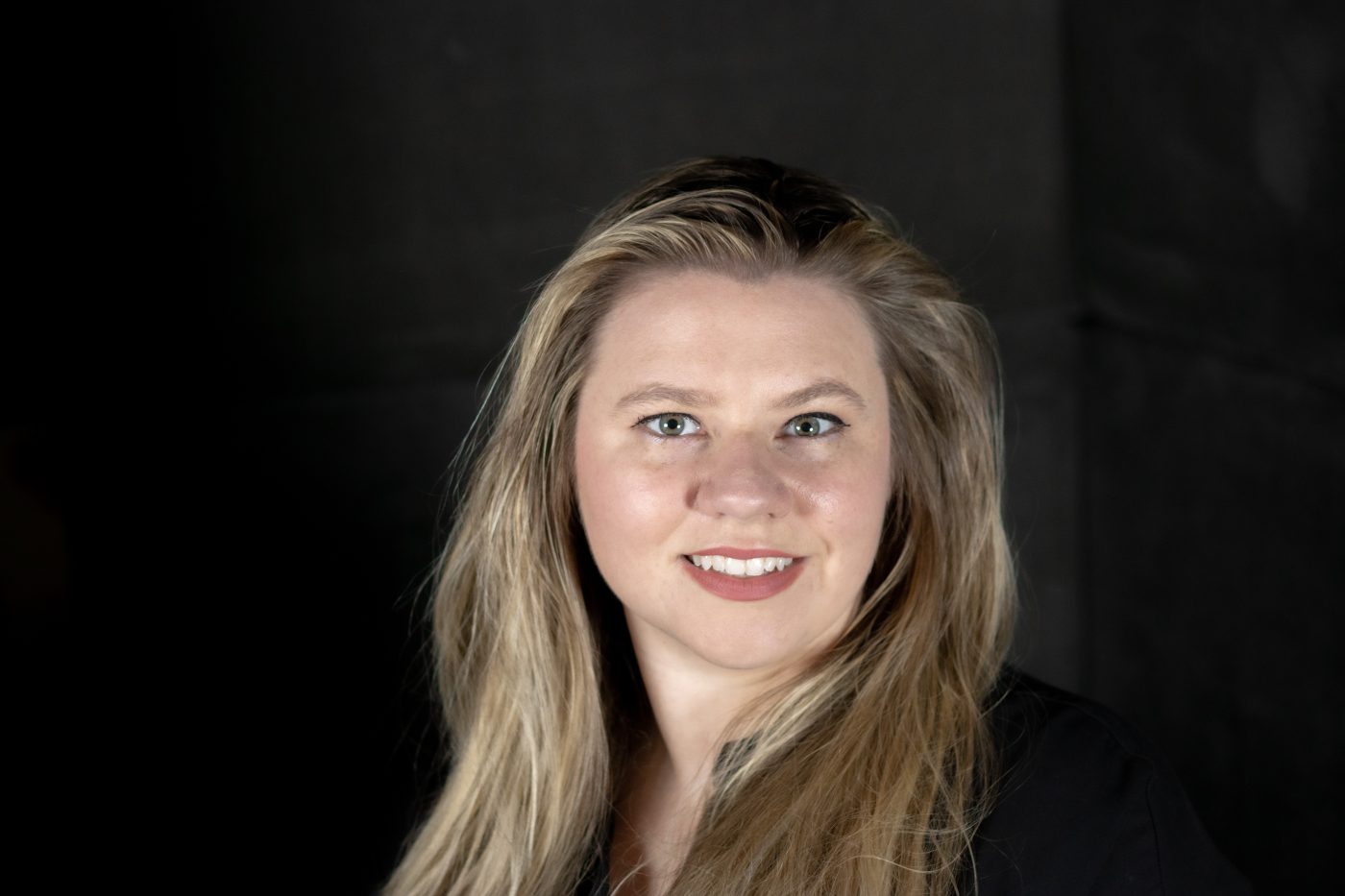 Annmarie O'Reilly-Crescimone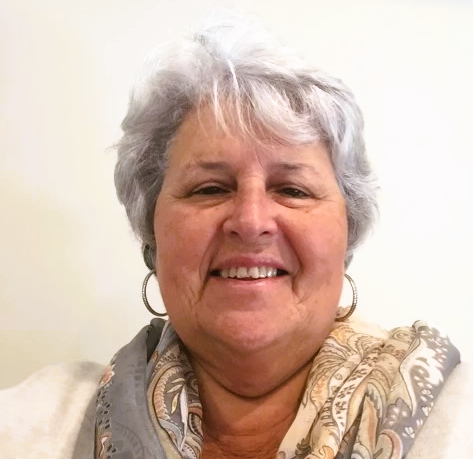 Carol Crivelli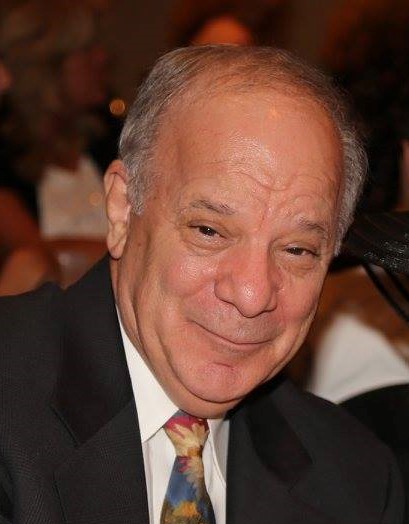 Anthony D'Alessio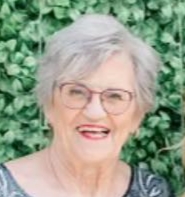 Marion Devine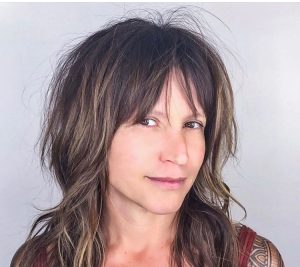 Jennifer Duffy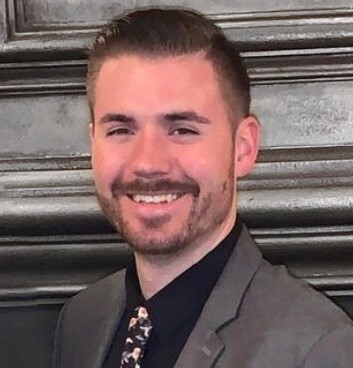 Michael Dugan

Spiro Economou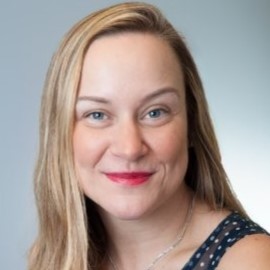 Rebecca Ehnert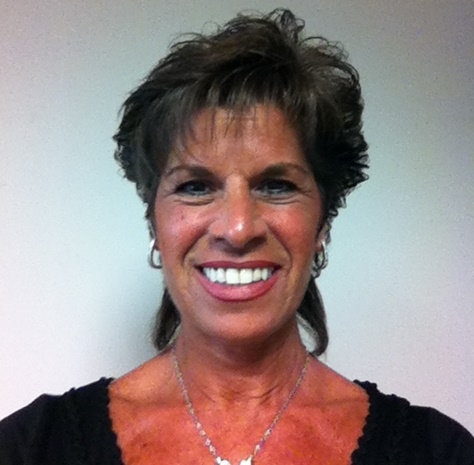 Jolene Hartmann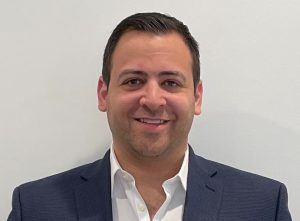 Israel Heiney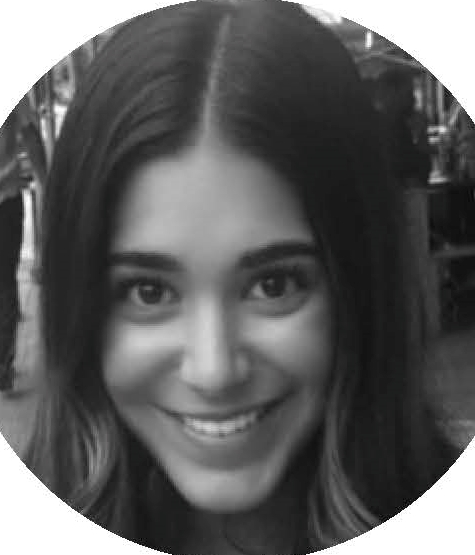 Ronni Kassin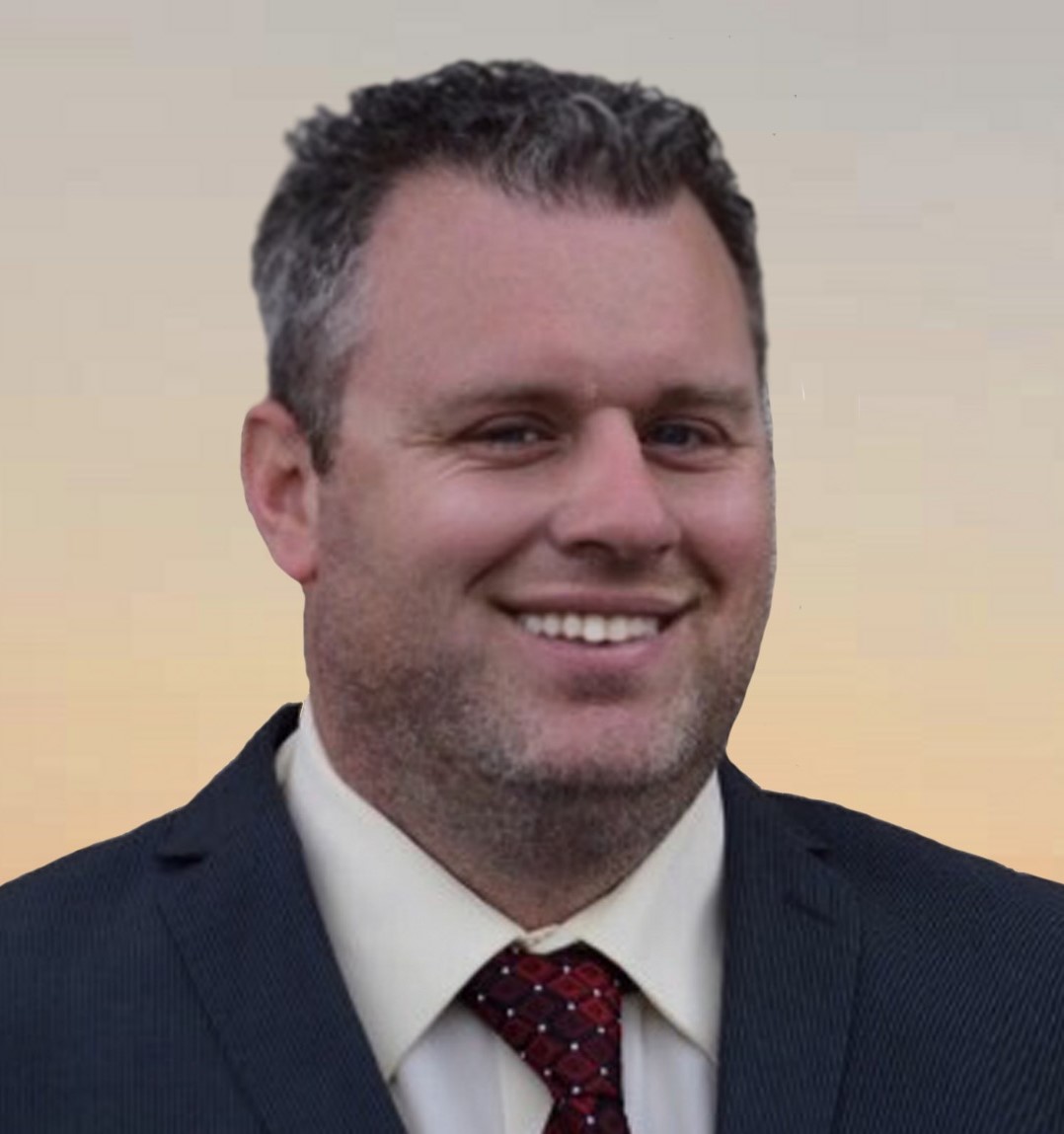 Jason Leslie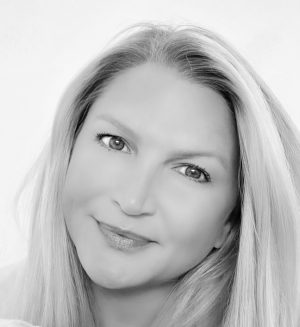 Betsy Martinelly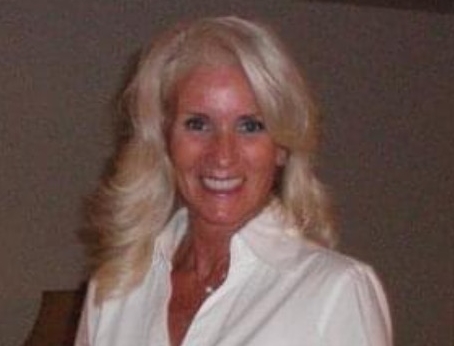 Lynn Pavlis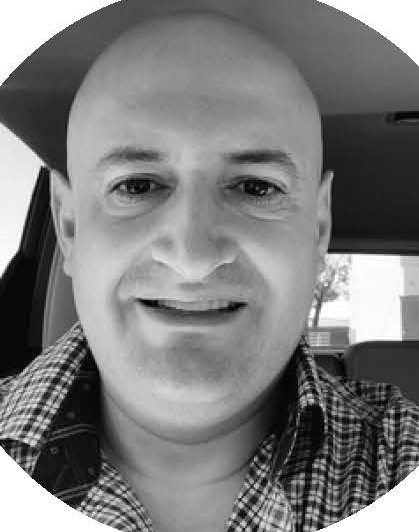 Jason Sadowe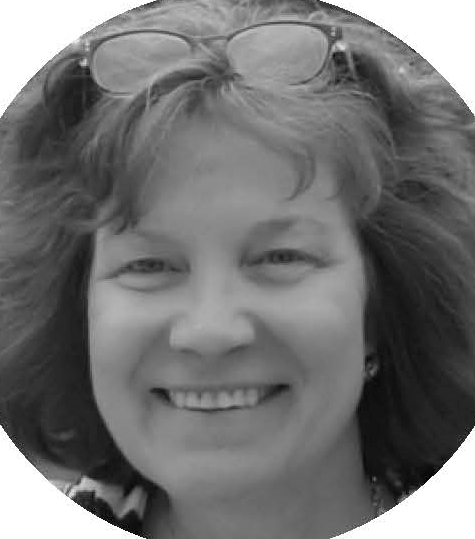 Mary Hirsch-Woolley